EMS/Rescue – Please pick a category below
Are you ready to sell an item in this category?
SIGN IN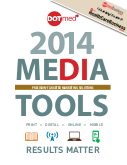 Media Kit: PDF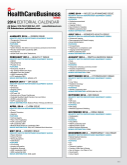 Editorial Calendar 2014 - PDF
Latest EMS/Rescue News:
Integration will provide clinicians with patient medication history and other vital data.

Truck was en route to dispose expired medical equipment.

Nuclear medicine therapy could kill HIV-infected cells.

Tomosynthesis may reduce recall rates and increase cancer detection.

Executive vice president shares his thoughts.