Blood Bank – Please pick a category below
Are you ready to sell an item in this category?
SIGN IN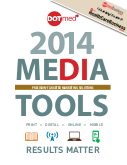 Media Kit: PDF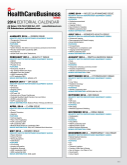 Editorial Calendar 2014 - PDF
Latest Blood Bank News:
But big imaging cuts still in the works.

28K jobs added to the sector in November.

Dave Fisher on the changes underway for imaging.

This month's roundup of the latest industry products.

Company reveals strategy to focus on primary imaging.