Vascular – Please pick a category below
Are you ready to sell an item in this category?
SIGN IN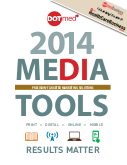 Media Kit: PDF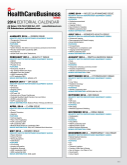 Editorial Calendar 2014 - PDF
Latest Vascular News:
Integration will provide clinicians with patient medication history and other vital data.

Company reveals strategy to focus on primary imaging.


David Widmann divulges the new, different, and scary.


Here's what stood out most at this year's show.

Truck was en route to dispose of expired medical equipment.