Latest Listings & Products From MEDiSURG
MEDiSURG Company Video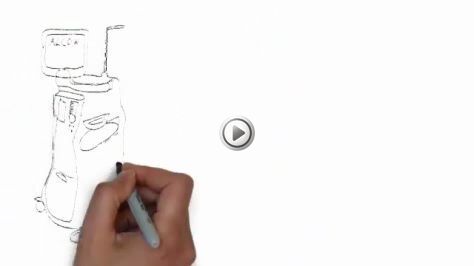 What we do at MEDiSURG. World leader in Training on ALCON VISION Systems. Parts for all systems in stock. Field service on equipment. Depot service on equipment. Fair Market Valuations.
About Us
List of services
Handpiece refurbishing for all Brands Phaco and Frag units.
Service school on the ALCON Vision Systems.
Fair Market Valuations of assets with detailed report for banks.
Field Service on all phaco and vitrectomy systems.
Technical support and surgical troubleshooting.
Buy - Sell - Loaners of surgical Phaco or laser equipment.
Parts Sales for ALCON, B&L and ABBOTT phaco/vit units.

WE ARE NOW POSTING all parts that we have in stock. If it is out of stock, we can expite it for you.