Parts And Service
Philips acquires AGITO Medical to ramp up multi-vendor service capabilities
Service and refurb company has facilities throughout Europe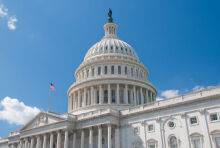 MITA service standard lacks support from non-OEM community
Standard circulates on Capitol Hill as third parties overturn the vote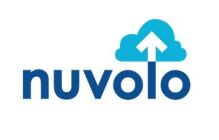 Nuvolo partners with GE Healthcare on cloud based enterprise asset management
Modernizing EAM capabilities and enhancing device security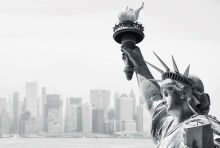 Biomedical engineers meet to discuss expansion of New York City HTM association
Expanding to meet needs on regional and state levels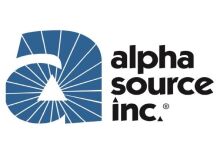 Alpha Source acquires BC Technical, doubles size
Enables Alpha Source to expand its service offerings and geographical scope
Discussing top-of-mind issues facing biomedical professionals with Codi Nelson
Get to know the president of the North Carolina Biomedical Association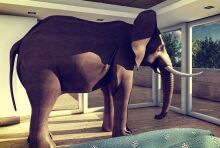 Does MITA's service standard sidestep the elephant in the room?
ISOs potentially cannot comply if OEMs continue to withhold manuals, passwords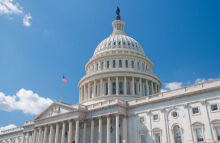 Medical Device Cybersecurity Act of 2017: benefits and burdens
Does proposed legislation overlook the needs of third-party servicers?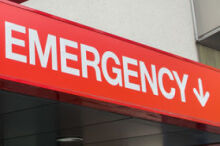 Philips and GWU study reveals need for improvement in EDs worldwide
Influenced by poor decisions on where to seek medical care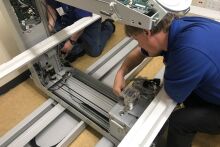 What do unconventional service models tell us about the bone densitometry market?
Checking in with the partnership between Alpha Source and GE