Molecular Imaging
Researchers leverage PET and MR to uncover serotonin's role in Alzheimer's
Is it the cause or effect?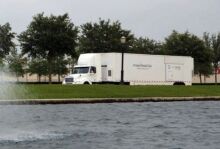 Shared Imaging provides mobile imaging systems to Kelsey-Seybold Clinic for monthly fee
"Functional service" business model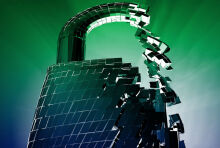 Hacking vulnerability in Siemens PET/CT scanners
The company is readying updates to fix the Windows 7-related soft spots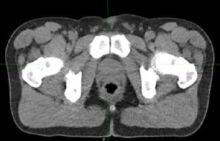 New PET tracer for prostate cancer shows benefits over current standard: study
11C-sarcosine could also be used for other cancers
Yale researchers develop SPECT/CT tracer to risk-stratify patients with abdominal aortic aneurysm
Preclinical studies show promise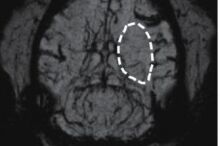 Researchers in South Korea develop a new iron oxide-based MR contrast agent
Another potential alternative to gadolinium
Researchers discover mechanism to develop new PET radiotracers
They were previously too difficult or impossible to make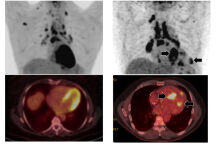 Researchers develop new PET/CT technique to more accurately diagnose cardiac sarcoidosis
Can spot the disease in other organs as well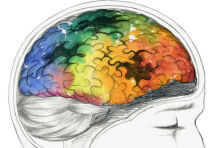 PET scans could improve dementia diagnosis in two-thirds of patients
'A swift and accurate diagnosis has a huge impact on access to Alzheimer's treatments.'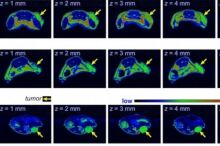 Researchers develop metal-free MR contrast agent for high-risk patients
Will gadolinium become a thing of the past?
Most Read Molecular Imaging Stories