Now that the holiday season is underway, I thought this would be a good opportunity to share a glimpse into the personality of our team at DOTmed.
Here are some members of the DOTmed family dressed up for Halloween.
Story Continues Below Advertisement
RaySafe solutions are designed to minimize the need for user interaction, bringing unprecedented simplicity & usability to the X-ray room. We're committed to establishing a radiation safety culture wherever technicians & medical staff encounter radiation.
Consider this proof that I am not serious 100% of the time, and sometimes there are things I want to share with you outside of my political views!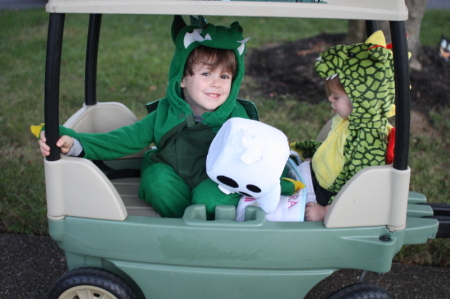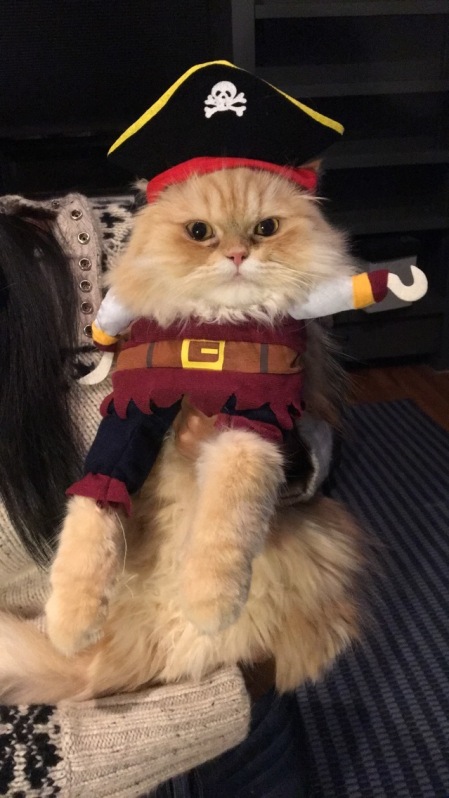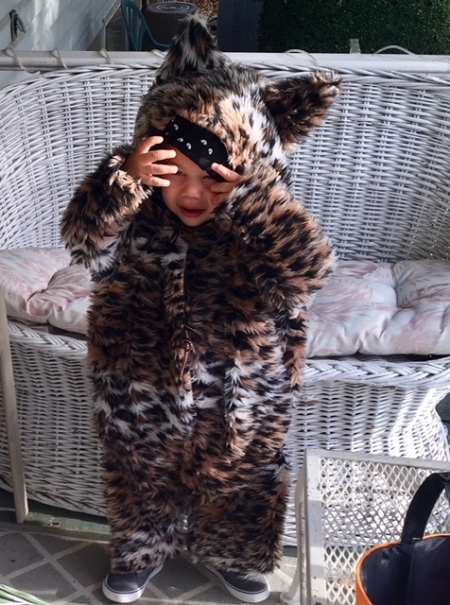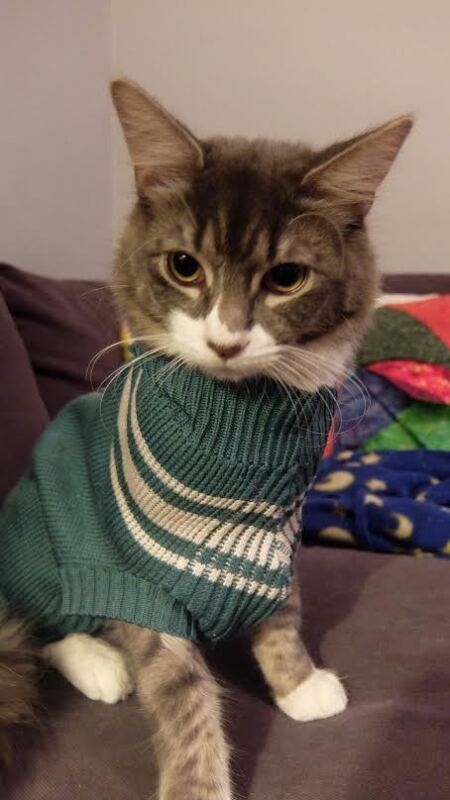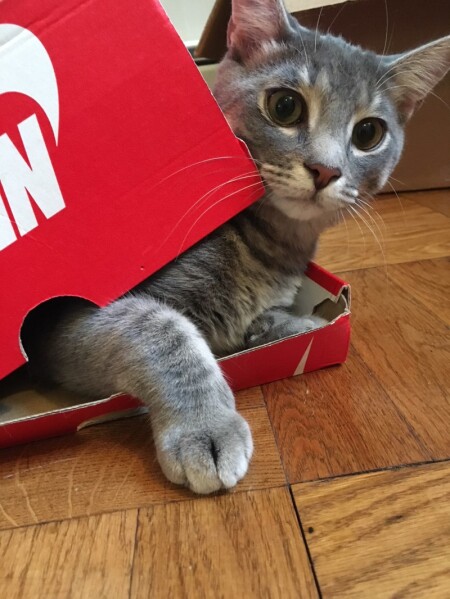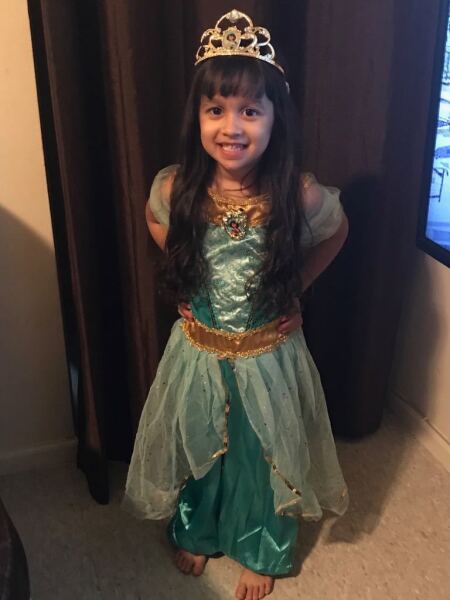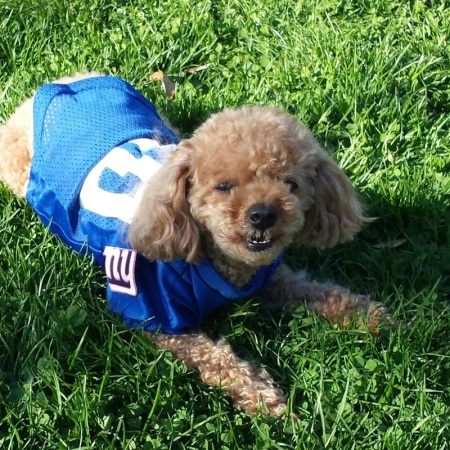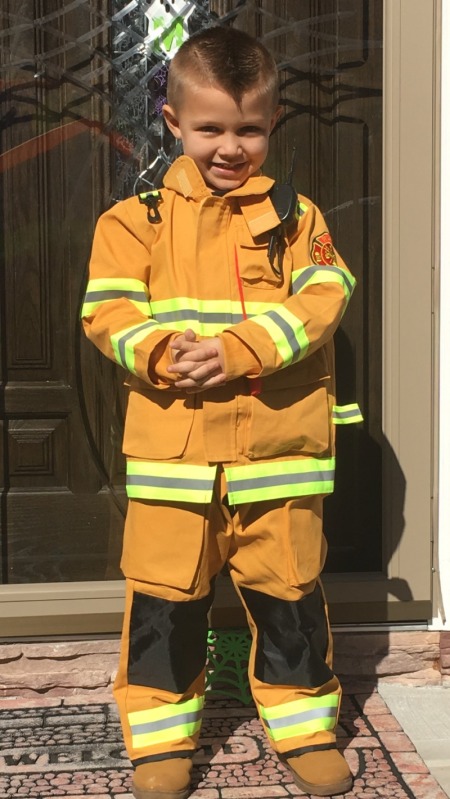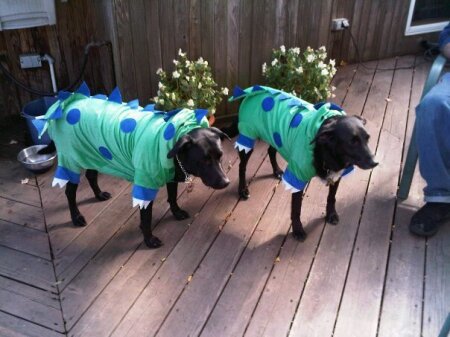 I hope everyone had a safe and Happy Halloween!
Phil Jacobus has been involved in health care since 1977, when he visited China to sell equipment. He has done business in 35 countries and still travels extensively. Phil is active in charity, helps rural clinics and always tries to help DOTmed users when he can.

Phil is a founding member of IAMERS and a member of AHRA, HFMA and the Cryogenic Society of America. He has contributed to a number of magazines and journals and has addressed trade groups.

Phil's proudest achievement is that he has been happily married to his wife Barbara since 1989, who helped him found DOTmed in 1998.