by
Sean Ruck
, Contributing Editor | October 04, 2019
From the October 2019 issue of HealthCare Business News magazine
Our doctors and providers are excellent, our nursing staff is excellent — you start singling people out and you realize you can go around the organization and it encompasses everyone.
HCB News: I think the "grow your own" provides a good segue. I understand you grew up on a family farm. I'm wondering if that experience might transfer over to the hospital. Is there a community garden yet or is that something you'd love to see?
MB:
That's being discussed! It's something our providers would love to see. They want our community to be healthier and having fresh food grown in a community garden has come up.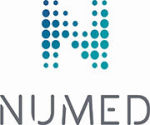 Numed, a well established company in business since 1975 provides a wide range of service options including time & material service, PM only contracts, full service contracts, labor only contracts & system relocation. Call 800 96 Numed for more info.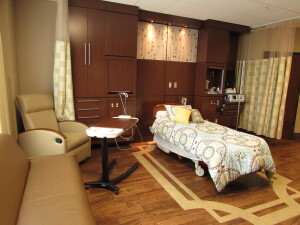 In this community, there's a lot of agriculture, there's a lot of ranching, and tourism was mentioned earlier. I think my background coming from a smaller town, growing up on a farm, has helped me fit in pretty well because I understand some of the work the people do.
HCB News: How do you think healthcare will change over the next decade?
MB:
Something I'm really interested in is the transition in healthcare from fee-for-service to a greater focus on value for patients. Where we're looking at is what drives the health of an individual, not just focusing on treating them when they're sick, but keeping them healthy in the first place. It's a whole industry wide move, it's complicated but it's necessary. As you well know, healthcare is expensive and costs are growing. Focusing on this change will help. I'd like to think even as a small place, we will play our part in that transition.
Back to HCB News