GE to Slash Dividend by 67 Percent
by
Lynn Shapiro
, Writer | March 02, 2009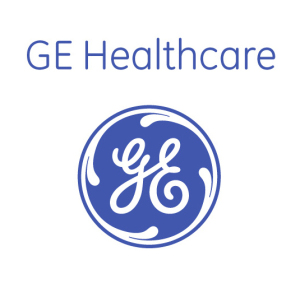 GE said Friday it plans to cut its quarterly dividend by 67 percent, to 10 cents from 31 cents a share starting in the second half of 2009, a move the company says should save it $9 billion a year.

GE had assured shareholders when announcing its quarterly earnings in January that it had the cash flow to maintain the more generous payout until year end. However, GE's chairman and CEO, Jeff Immelt, said in a statement on Friday that "while we recognize the importance of the dividend to our shareholders and the significance of this decision, we believe it is the right precautionary action at this time to further strengthen our company for the long term, while still providing an attractive dividend." Immelt added that "the revised dividend is competitive and reflects what we believe is an appropriate payout in today's market."

Dividend and Rating Balance

The company has been trying to juggle its dividend while maintaining its Triple-A credit rating. The Triple-A credit rating allows the company to borrow at cheaper rates, but it also requires GE to have a significant amount of cash on hand together with many other strong financial attributes.

Immelt told shareholders on Friday that "we run the company to have a Triple-A credit rating and that GE ended the year with $48 billion in total cash."

But ratings agencies have been reviewing the company's AAA rating and despite its dividend cut, GE is not out of the woods yet. GE's decision to reduce its dividend will not prevent a review with a possible downgrade. On Jan. 27, Moody's placed GE and its financial subsidiary, GE Capital, under review for possible downgrade, following a move by S&P on Dec. 18, to lower GE's rating.

S&P said in a statement Friday that the dividend cut would provide GE with "more discretionary cash flow than it originally had." However, S&P added that global economic conditions could still threaten the conglomerate, especially GE Capital.

"We still intend to reexamine our credit opinions and if, for example, deterioration in global economic conditions in GE's industrial businesses
becomes more severe than we currently expect, or if we believe that GE Capital will fall short of its various earnings and other funding targets in 2009, we will reevaluate our assessment of GE Capital," S&P said in a statement on Friday.

Until 2009, GE hadn't cut its dividend since 1938.