GE Loses AAA Credit Rating
by
Lynn Shapiro
, Writer | March 12, 2009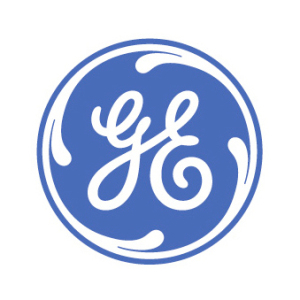 GE lost its AAA credit rating from Standard & Poor's and is now being rated AA+. Announcing the expected downgrade, S&P warned that worsening economic conditions would create additional credit losses at GE Capital.

Investors cheered the move they had feared, since they had expected a more brutal downgrade, making it significantly more expensive for GE Capital to raise money in the credit markets. The dreaded downgrade had put a cloud over the stock, so that investors beat it down by 48 percent this year alone, after S&P said in December it was reviewing GE Capital's AAA rating.

GE shares climbed $1.01, or 12 percent, to $9.50, after S&P announced a less severe move Thursday morning.

Although the one-notch downgrade would make it slightly more expensive for the company to raise funding, GE said it doesn't see any significant operational or funding difficulties from the ratings cut. Chairman and chief executive Jeff Immelt noted, "As we have previously said, we are prepared to fund the company as double-A, but we will continue to run GE with the disciplines of a triple-A company." He added that GE Capital is one of the only financial services companies in the world with an AA+ rating.

GE said last week that GE Capital would be profitable for the first quarter and all of 2009. It added the financial unit wouldn't need additional capital this year, unless some unforeseen event were to occur.