In Memoriam: Douglas David Back of Medical Concepts
by
Barbara Kram
, Editor | June 17, 2009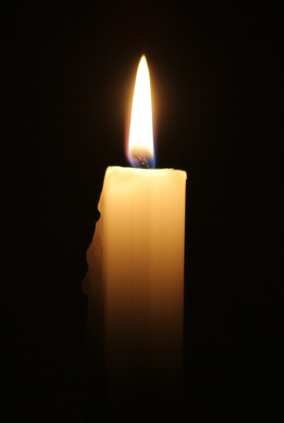 Douglas David Back, 44, of Medical Concepts, Chipley, Florida, an early DOTmed user, passed away June 4, 2009 at his residence. Doug was born in Cincinnati, Ohio and resided in Tallahassee before moving to Washington County, according to the local Foster Folly News. Doug is survived by his wife Lory, two children, his parents, step-father and two brothers.

"He was a great guy, and a great and honorable friend in the business, and he'll be missed," said Clinton S. Courson of Quest Medical Supply, Longwood, FL.

Memorial services were held June 7, 2009.