Indian state considers portable ultrasound ban
by
Brendon Nafziger
, DOTmed News Associate Editor | July 18, 2011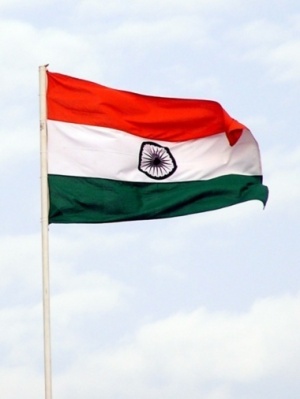 An Indian official in the state of Maharashta is considering a ban on portable ultrasounds in an effort to crack down on illegal sex-selective abortions, the Times of India reports.

The state, whose capital is Mumbai, has a lopsided sex ratio, which its health minister blames on abortions of female fetuses -- a practice often carried out after illegal sex-determination tests using ultrasound scanners, authorities allege.

In Maharashtra, a 2011 census found there were, on average, 883 girls for every 1,000 boys, according to The Hindu. The national average was 914 girls for every 1,000 boys.

To fix this, local officials are asking for stricter rules on sonographic equipment. In a July 13 letter to the health authorities, Suresh Gupta, a director of the state welfare department, recommended eliminating portable units, limiting a radiologist to visiting no more than two sonography centers, and only allowing doctors who have studied radiology to purchase ultrasound scanners.

"The objective is to deter medical practitioners to take the machines to places where there is such a demand," he told the Times. "Since [a portable ultrasound] can move from one place to another without much effort, it is difficult to keep a tab on."

The state is currently believed to have 525 portable units, the Times said. Around 125 radiologists operate in the state, with their names attached to more than three centers. Many visit as many as 10 centers, Gupta said.

The problem with radiologists associating themselves with so many sonography centers, Gupta argued, is that units bought for the radiologists could be misused in their absence.

Of the nearly 8,000 ultrasound offices in the state, about 300 don't have full-time radiologists on board, the Times said.

You Must Be Logged In To Post A Comment
Registration is Free and Easy.
Enjoy the benefits of The World's Leading New & Used Medical Equipment Marketplace.
Register Now!