by
Lisa Chamoff
, Contributing Reporter | August 31, 2020
From the August 2020 issue of HealthCare Business News magazine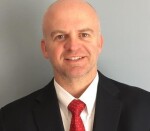 "Our Dräger Training Academy has implemented a new process based on the Centers for Disease Control and Prevention guidelines in order to protect our students and trainers when visiting our Telford facility," Karchner said. "With that said, we have just recently invested in local dedicated staff to focus exclusively on expanding our digital training capability."
Philips is also transitioning to more virtual training solutions, after suspending operations of its training facilities in March due to the COVID crisis, adding nearly 1,600 additional virtual training opportunities as of June.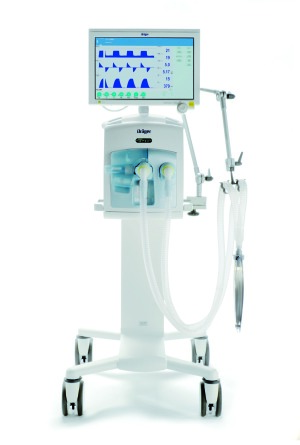 "A significant number of courses have migrated from on-site instructor-led to virtual instructor-led," said Rob Stevens, service operations leader for services and solutions delivery for Philips North America. "The virtual clinical events are live and cover equipment essentials, configurations and go-live support, as well as advanced learnings. We have also ramped up to deliver more webinars. The webinar series complements the live events and provides education and insights for a variety of topics, both COVID-19 and non-COVID-19 related."
The rise of remote monitoring
Manufacturers have long promoted remote monitoring of equipment, and the pandemic has made the technology even more attractive.
"Our first course of action, no matter what, is to try to solve the problem remotely," said Richard L. Fiore, director of U.S. and Canada service and service sales for Carestream. "We can dial into our equipment to observe settings and critical parameters of operation. If we cannot solve the problem remotely, then more often than not, we are able to obtain a solid diagnosis for the field engineer. This knowledge will equip the field engineer with important information to ensure a timely and efficient customer workflow recovery."