by
Lisa Chamoff
, Contributing Reporter | August 31, 2020
From the August 2020 issue of HealthCare Business News magazine
GE Healthcare saw more demand for remote monitoring and diagnostic capabilities, such as its OnWatch and Tube Watch predictive analytics technologies, and more usage of its iCenter cloud-based asset maintenance and management software tool, said Todd Brown, the U.S. and Canada service leader for GE Healthcare.
The company has also seen greater demand for the online and virtual training opportunities it had already offered.
"The push for remote training has definitely accelerated," Brown said.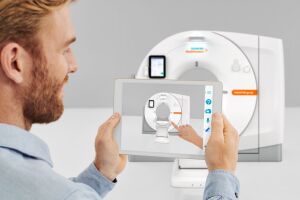 Siemens Healthineers offers a suite of remote tools, including one in which technicians can take over the operation of a device and do some basic troubleshooting.
"We do not scan patients remotely, but we can help with image processing and image quality troubleshooting," McCallum said.
The company's Guardian remote monitoring tool measures CT tube current, cooling flow, and cooling capabilities, providing an early warning when something is not working correctly to help facilities mitigate the damage.
Siemens Healthineers has even begun to make guarantees on its prediction of failure.
"If a tube fails and we didn't predict it, we refund the money for remote monitoring," McCallum said.
Philips is taking the opportunity to actively enhance its remote capabilities.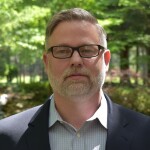 "At our Customer Care Solutions Center in Atlanta, Georgia, we are increasing and improving our connections to systems via our Philips Remote Services (PRS) secured internet connection," Stevens said. "Connected systems can 'phone home' to alert remote engineers that a system may be experiencing an issue that is not visible to the operator. In these cases, we can proactively initiate service to improve system performance. Our remote capabilities continue to evolve as a means of collaboration with our field teams and our customers."