by
Gus Iversen
, Editor in Chief | March 19, 2021
From the March 2021 issue of HealthCare Business News magazine
In January, Akron Children's Hospital named Paul Olivier vice president of Akron Children's Hospital Mahoning Valley.
Healthcare Business News checked in with Olivier to learn more about his background and what attracted him to his current position.
HCB News: Who or what inspired you to follow a career in healthcare?
Paul Olivier:
My parents were both in healthcare — my father was a dermatologist and my mother was a nurse — and they both instilled in me a desire to care for others. I had entered college to pursue a business administration degree, but it was my father who suggested I look into hospital administration.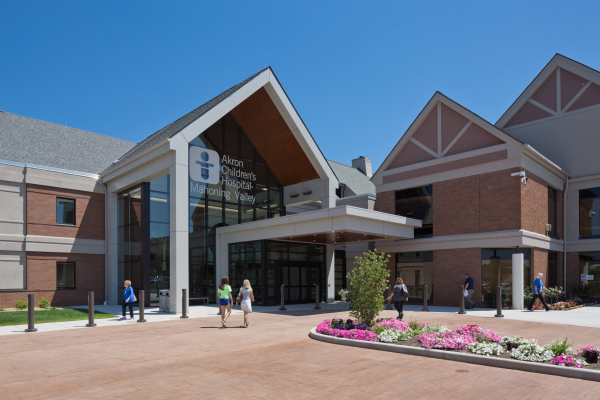 HCB News: You recently joined Akron Children's Hospital as vice president. What professional experiences have led you to where you are now?
PO:
I've been fortunate to have a variety of work experiences with increasing responsibilities in different markets across the country. I worked at Children's National Medical Center in Washington, D.C., before moving to Ohio. Then I worked in a number of leadership roles at the Bon Secours Mercy Health system. I've had over 25 years of work experience prior to joining Akron Children's Hospital and I believe for all of us, each moment accumulates to prepare us for the roles in which we are called to serve.
HCB News: What attracted you to Akron Children's?
PO:
During my time at Mercy, I became familiar with Akron Children's due to the different collaborative projects the two companies worked on. I had always been impressed with Akron Children's culture and having worked in pediatric healthcare previously, I certainly had an affinity for that work and those populations we serve. As a resident of Boardman, I was so impressed when Akron Children's made the commitment to establishing a hospital in the Mahoning Valley. That commitment to this area, which has its fair share of health challenges, was very inspirational.