FDA Recalls Selected Pediatric Tracheostomy Tubes
by
Lynn Shapiro
, Writer | March 11, 2009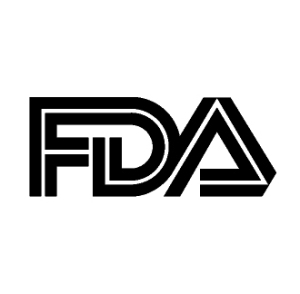 A class 1 recall is being issued on selected lots of pediatric tracheostomy tubes (Shiley 3.0PED Cuffless Pediatric Tracheostomy Tubes, Covidien Inc) manufactured from July 7, 2008, through December 9, 2008, and distributed from July 24, 2008, through December 23, 2008, the FDA says.

The recall is necessary due to complaints received about the difficulty of inserting two instruments: the device used to place the tracheostomy tube into the windpipe (the obturator) and the catheter suction tube, which is inserted into the tracheostomy tube.

"Class 1 recalls are the most serious type of recall and involve situations in which there is a reasonable probability that use of these products will cause serious injury or death," the FDA notes in the recall notice.

The company issued an urgent alert letter to customers on January 14, 2009; a second letter issued on March 6, 2009, recommends that healthcare professionals remove all remaining affected products and return them to the manufacturer for replacement or credit. The manufacturer may be contacted by telephone at 1-800-635-5267.