Advisory Committee Recommends Genentech's Avastin for Brain Cancer
by
Lynn Shapiro
, Writer | April 02, 2009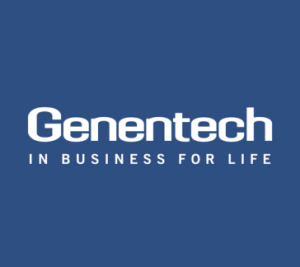 The FDA Advisory Committee unanimously recommended that Genentech's--now Roche's--drug Avastin be approved for a fatal form of brain cancer, called glioblastoma, in cases in which first-line treatment has failed.

The committee voted 10-0 in favor of the drug, while conceding that Genentech failed to provide ample evidence showing the medicine was effective. For example, Genentech did not conduct a trial comparing Avastin with any other drug or with a placebo, making it difficult to tell whether the medication was effective. In two studies without control groups, Avastin was found to cause tumor shrinkage in 20 percent to 26 percent of patients, according to Genentech.

But the physicians on the panel wondered whether what looked like tumor shrinkage on brain scans might have been a reduction in the swelling caused by blood leaking into the brain. They concluded that even a reduction in swelling would be beneficial to patients, since it would help aid neurological functioning.

Also, since glioblastoma is fatal and there are few alternatives, the committee did not want to deprive patients of a drug that they believed kept them or a family member alive, if even for a short time. Patients and their families told the committee in heartfelt terms that they wanted the medication to win approval.

Genentech said that FDA will decide whether to approve the drug on May 5.

"We look forward to working with the FDA to potentially provide people with this devastating disease the first new treatment in more than a decade," said David Schenkein, M.D., senior vice president, Clinical Hematology and Oncology, Genentech. "A global Phase III trial evaluating Avastin in people with newly diagnosed glioblastoma will be initiated later this year," he said.

According to Genentech, about 10,000 Americans each year get glioblastoma, which is considered the deadliest of brain cancers, with a median survival of 14.6 months. Even before it kills, the cancer can destroy brain function, so patients cannot talk or walk.

Now, Genentech and its acquirer, Roche, are waiting for Avastin's approval for early-stage colon cancer, expected to come in mid-April.