Ultrasound: An Affordable Male Contraceptive?
by
Brendon Nafziger
, DOTmed News Associate Editor | May 18, 2010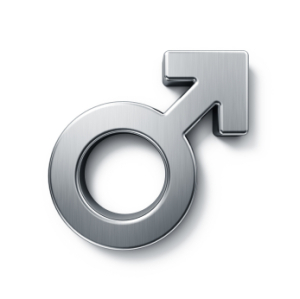 Warming testicles with ultrasound to render men temporarily infertile and a new approach to the male birth control pill earned researchers sizable grants from the Bill and Melinda Gates Foundation last week.

The researchers were among 78 others to receive $100,000 grants from the Gates Foundation as part of the fourth round of its Grand Challenges Explorations program. The $100 million project, begun in 2008, invests in unproven, novel methods to spur development in poor countries, such as fighting tropical disease or inventing cheap contraceptives.

Both grant winners hope their techniques will offer low-cost, easy ways for men to control their fertility for months at a time, doing away with the need for daily pills or prophylactics that could present supply problems in resource-strapped and hard-to-access regions.

WARMING UP TO BIRTH CONTROL

The scientists at the University of North Carolina in Chapel Hill, led by Dr. James Tsuruta, assistant professor of pediatrics at the university, who won the grant for the ultrasound technique, think it could be an affordable way to temporarily make men infertile, for around six months after treatment.

Tsuruta and his colleague Paul Drayton, associate professor of biomedical engineering at UNC, on their website ultrasoundformen.com, acknowledge they don't really know why therapeutic ultrasound appears to lower sperm counts. But some researchers suspect it has to do with ultrasound heating the testicles.

Sterilizing with heat has long been known to medicine, first mentioned in the literature as far back as Hipprocates in the 5th century B.C., according to the nonprofit Male Contraception Information Project's website.

Part of the reason testicles descend from the body in humans and other mammals is they need to be kept slightly cooler than the rest of the body, scientists think. In fact, sperm cells die at around 95 degrees Fahrenheit, whereas cells in the rest of the body start to perish at 108 Fahrenheit, according to the Male Contraception Information Project.

And the idea of using ultrasound to deliver the infertility-generating heat isn't new. It has been kicked around since the 1970s, when Dr. Mostafa Fahim, a researcher at University of Missouri-Columbia, tried it on rats, cats, dogs and other animals, Elaine Lissner, founder and executive director of the Male Contraception Information Project, told DOTmed News.

But the work never took off, possibly because the technique had little profit potential and even less glamor.