FDA riles patient safety advocates
by
Brendon Nafziger
, DOTmed News Associate Editor | January 20, 2011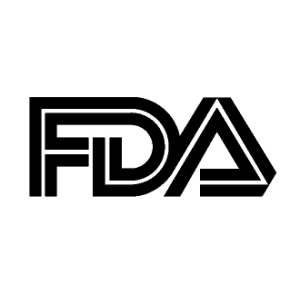 The U.S. Food and Drug Administration unveiled more than a score of changes it intends to make this year to the so-called fast-track 510(k) medical device clearance process.

The watchdog agency said it hoped the changes would please both manufacturers and safety advocates, by making the application process for lower risk medical devices more consistent and transparent, while also keeping dangerous products off the market.

But while the announced changes got a cautious welcome from the device industry, they were slammed by patient advocates as a "dodge."

"[T]he FDA is not being forceful enough about improving the safety and effectiveness of new devices," Dr. Sidney Wolfe, director of Public Citizen's Health Research Group, said in a statement.

On Wednesday, the agency said it would implement 25 changes this year, including streamlining the "de novo" process, offering more clarity on when clinical data should be included in premarket submissions and establishing a Center Science Council of senior scientific experts.

The watchdog agency also said it would work to better train its staff and rely more on outside scientists.

"We look forward to implementing these changes in support of our overall mission: improving the health of the American public," Dr. Jeffrey Shuren, director of the FDA's Center for Devices and Radiological Health, said in a letter posted on the agency's website.

But in response to industry fears the agency said it would wait until the Institute of Medicine completes its review of the 510(k) process midyear before implementing some of the most controversial programs, such as creating a new class, Class IIb, or asking reviewers to consider possible so-called "off-label" uses of a product when examining it.

The agency also said it would hold off on rules to expand or modify its authority to rescind devices, and it would only require developers to submit all known safety and effectiveness information for devices on a "case-by-case basis through device-specific guidance."

The medical device industry seemed to warily embrace the changes. "Much of the agency's plan supports our long-standing position that the 510(k) process is fundamentally sound and has been beneficial to American patients," Steven J. Ubl, president and CEO of Advanced Medical Technology Association (AdvaMed), said in a statement.

The Medical Imaging & Technology Alliance (MITA), which represents companies that make X-ray, MRI and PET equipment, applauded the delay of the controversial proposals but said it would continue to review other "items of interest."