Atlanta radiologist convicted of fraud
by
Brendon Nafziger
, DOTmed News Associate Editor | July 12, 2011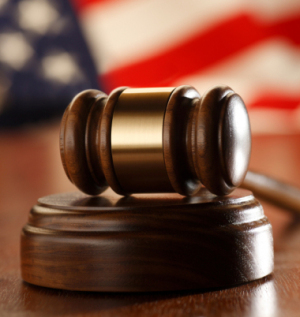 A 41-year-old Atlanta radiologist accused of signing off on thousands of medical reports he was alleged never to have examined was found guilty of dozens of counts of fraud in federal court last week.

After a six-day trial, Dr. Rajashsakher P. Reddy was found guilty of 20 counts of wire fraud, five counts of mail fraud, four counts of health care fraud and one count of obstruction of justice, the U.S. attorney's office for the Northern District of Georgia announced Thursday. He was acquitted of five counts of wire fraud.

Reddy was the owner of Reddy Solutions Inc., which provided radiology services for Atlanta-area hospitals without full-time radiology coverage.

In evidence reportedly shown at the trial, from May 2007 to January 2008, Reddy signed off on more than 70,000 radiology reports for X-ray, CT, mammogram and other scans. However, prosecutors argued he only viewed images from these studies less than 5,900 times, according to a Thomaston Times summary of the case. In many cases, the exams were seen by unqualified medical assistants, prosecutors said.

Initially indicted in Nov. 2009, Reddy was also found guilty of obstructing the investigation by ordering employees to destroy records subpoenaed by the government and to fabricate false ones, according to reports.

Facilities that could have received fraudulent reports include Mountain Lakes Medical Center in Clayton, Ga.; Upson Regional Medical Center in Thomaston, Ga.; Bullock County Hospital in Union Springs, Ala.; Crenshaw Community Hospital in Lucerne, Ala.; and Columbus Diagnostic Centers in Columbus, Ga, according to the Atlanta Journal-Constitution.

Reddy faces up to 20 years in prison and a fine of up to $250,000 for each fraud and obstruction count, according to reports. A sentencing date hasn't been set yet.

You Must Be Logged In To Post A Comment
Registration is Free and Easy.
Enjoy the benefits of The World's Leading New & Used Medical Equipment Marketplace.
Register Now!