How automation can fix care coordination
November 11, 2022
Business Affairs
Health IT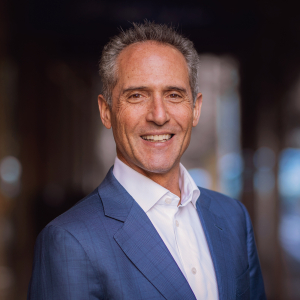 By Greg Miller

Automation supports much of our everyday lives: banking, traveling, paying bills, shopping etc. We trust automation to make things faster, safer, and more reliable, a trust that has been built over thousands of interactions that have demonstrated its benefits and dependability.

Yet, automation gets a bad rap in the healthcare field, where it has yet to be widely adopted, particularly when it applies to patient interactions.

There is a reluctance to remove the human touch from medical interactions for fear of weakening the patient-provider connection or introducing potential risk. The fact is those things are more likely without automation.

Forcing clinicians to spend endless hours performing mundane administrative tasks does more to undermine personal care than does automating these functions.

That bias toward keeping tasks manual is a principal reason why traditional care coordination is broken. The breakdown is evident in ORs and emergency departments, and its financial impacts are felt in C-suites as well. Health systems can address care coordination challenges in ways that cut costs and ease the burden on personnel, but healthcare leaders must first acknowledge that current methods for coordinating, verifying, and advancing steps in a patient's clinical journey are manual, variable and unscalable – and need to be changed.

A faulty system
Manual – Most care coordination tasks — scheduling appointments, following up with patients, or tracking down lab orders — are done by people. Healthcare systems either hire employees to perform these activities or add responsibilities to existing personnel. In many cases, administrative functions are done by clinical personnel, which removes them from direct patient care. Care coordination is expensive, time-consuming, sometimes tedious, and often delayed by the inability to complete required tasks in a timely manner.

Variable – Care coordination tends to get dispersed among care providers, within the same organization and among care sites. And they often execute the same tasks differently. Not only can this create an inconsistent care experience for patients, but the lack of integration among health information systems makes it easy to miss or not record steps.

Unscalable – Historically, health systems have met care coordination demands by hiring. However, labor shortages and burnout mean additional staff isn't available. Furthermore, financial pressures restrict hiring. How can health systems scale care coordination efforts without hiring?


You Must Be Logged In To Post A Comment
Registration is Free and Easy.
Enjoy the benefits of The World's Leading New & Used Medical Equipment Marketplace.
Register Now!