Cardinal to buy Kinray for $1.3B
by
Brendon Nafziger
, DOTmed News Associate Editor | November 18, 2010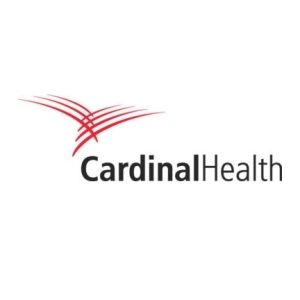 Cardinal Health Inc., a Dublin, Ohio health care giant, said Thursday it would buy the privately held New York drug distribution business Kinray Inc. for $1.3 billion in cash.

Cardinal said the deal should be neutral or bring a slight per-share profit for fiscal 2011 and net the company at least 12 cents per share, excluding some items, for fiscal 2012, depending on when the purchase closes. The company, which distributes and manufactures medical products, expects to complete the transaction by the end of the year or early next year.

Queens, New York-based Kinray has around 1,000 employees and serves around 2,000 independent pharmacy customers, primarily in the greater New York City area. It has annual sales of around $3.5 billion, Cardinal said.

Cardinal expects the purchase to increase its retail independent pharmacy base by around 40 percent to 7,000 customers.

"Adding Kinray to the Cardinal Health Pharmaceutical Segment portfolio will enable us to build on our increasing presence in community pharmacy and accelerate our growth in this important channel," Cardinal chairman and CEO George Barrett said in prepared remarks.

Kinray's CEO Stewart Rahr, America's 170th richest person according to Forbes, has helped launch a website called ShouldTrumpRun, aiming to convince Rahr's friend and fellow billionaire Donald Trump to run against President Obama in 2012, Fortune reports.

Cardinal's stock rose 4.4 percent to reach $36 a share on the New York Stock Exchange in recent trading.