by
Sean Ruck
, Contributing Editor | August 27, 2019
From the August 2019 issue of HealthCare Business News magazine
To do that effectively, we needed to work with a partner who could join us in that effort, one that shared a like vision and goals. Beginning in 2017, we began a dialogue with Cedars-Sinai that consummated in a definitive agreement being finalized in March of this year.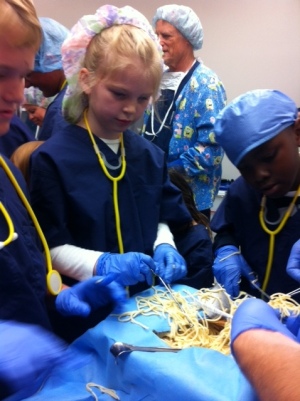 HCB News: When you say seismic issues, are you literally talking about earthquake issues or is that terminology for something else?
DS:
The state of California has laws in place that mandate that hospitals must meet specific seismic standards by required timelines. We elected not to go down the path of retrofitting the entire facility because we felt we needed to update our buildings and services to meet the needs of the changing community a as well as how healthcare should be delivered in the future. Therefore we had to replace the vast majority of our beds in the facility and create a new tower with all private rooms with more space. We anticipate that we will be taking care of higher-acuity patients as more traditionally inpatient hospital work moves to an out-patient home setting for care.
HCB News: Did Providence St. Joseph have a working relationship with Cedars-Sinai prior to this project?
DS:
Prior to initiating the dialogue with Cedars-Sinai, we did not have a prior working or business relationship. In fact, neither Providence nor Cedars previously had created a relationship like this, and there was little to compare to across the nation. Therefore, with no past history and little precedent across the county for this type of transaction, we spent nearly two years working through the details.
HCB News: How will the new services and departments be staffed? Will it be mostly new hires? Will there be people shifted from the two organizations?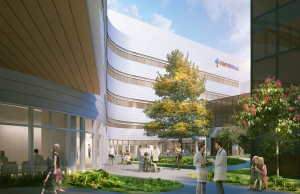 DS:
Providence is the entity that retains control and all employees will remain Providence employees. However, as we assess and implement new programs and services, we will work with Cedars to address opportunities or gaps in care for our community. We look to elevate services, allowing patients to stay closer to home for their care.