3M to spin off healthcare division by end of 2023
by
John R. Fischer
, Senior Reporter | July 27, 2022
Business Affairs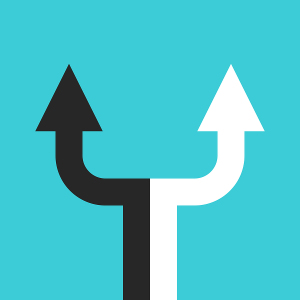 3M is spinning off its healthcare division into a public company to better position it to achieve its own strategic objectives.

The stand-alone healthcare business will focus on wound care, oral care, healthcare IT and biopharma, and will be backed by its strong profitability and cash flow to scale up.

New 3M will remain a global material science company focused on the science and technology market, as well as manufacturing, global capabilities and iconic brands. It will retain a 19.9% stake in spinoff Health Care, which will be monetized over time.

The split is expected to be completed by the end of 2023. "Our Board and management team actively evaluate strategic options to drive long-term sustainable growth. Especially given the extraordinary macroeconomic changes brought about by the pandemic, the importance of active portfolio management has never been greater," a 3M spokesperson told HCB News.

Health Care made approximately $8.61 billion from sales in 2021. It is expected to be spun off with net leverage of approximately three to 3.5 times Earnings Before Interest, Taxes, Depreciation, and Amortization (EBITDA), and will be better able to sell assets to rapidly reduce its debt.

Making it a stand-alone company also provides agility for long-term success; the ability to tailor capital allocation strategies and make company-specific investments for growth; compelling investment profiles for different investor bases; and distinct boards and management teams.

New 3M, which made $26.8 billion in sales in 2021, will focus on key global megatrends such as electronics, safety, mobility, digitization, home improvement and sustainability, following the spin off. It also will maintain responsibility for non-Health Care related ligation, including for its Combat Arms Earplugs and PFAS.

The spinoff will be tax-free for U.S. federal income tax purposes.

The transaction is subject to customary closing conditions, including final approval from the 3M Board of Directors, the IRS and other regulatory agencies.
You Must Be Logged In To Post A Comment
Registration is Free and Easy.
Enjoy the benefits of The World's Leading New & Used Medical Equipment Marketplace.
Register Now!