By Ian Goldberger and Matthew Hellinger
Consolidation in the healthcare industry is a long-running trend that seems unlikely to slow down.
Today, one of the biggest drivers is reimbursement model changes that have made the business side of a healthcare practice more complex. In particular, value-based care compensation models, in which healthcare providers are paid based on patient healthcare outcomes, often require sophisticated back-office operations for complex tracking of patients, procedures and payments.
The trend toward value-based care is likely to continue for the near future. Medicare Advantage plans are increasingly moving toward this model, and payers with other patient bases are now beginning to try it as well. Payers are also experimenting with expanding value-based care from primary care to other specialties, such as gastroenterology and nephrology, among others. Many in the industry are operating under the assumption that value-based care could become the norm within a decade.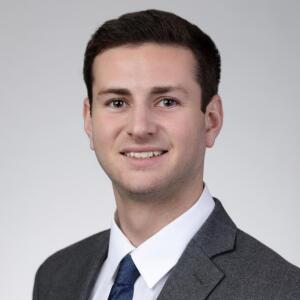 For many physicians, these factors, as well as others, have increased the appeal of selling their business and having someone else deal with the business back-end so they can focus on providing quality patient care.
1. Buyers are particularly interested in smaller practices with solid patient bases
As part of their roll-up strategy, many buyers are looking to acquire smaller practices with solid patient bases in densely populated areas, or practices in markets where the acquirer already owns or has affiliations with many locations. Active buyers include private equity firms, contracting entities, management services organizations (MSOs) and other strategic acquirers.
In some cases, buyers may feel they can optimize per-member-per-month profit levels at the practice by integrating it into their existing back-office systems and/or injecting new knowledge into operations and workflows. In other cases, acquirers – especially contracting entities, are seeking to increase their market share ahead of competitors. MSOs, which often have right of first refusal within their agreements with affiliate practices, may be increasingly likely to exercise their right to acquire a practice so a competing group cannot.