The March Issue of HealthCare Business News Magazine
Features and Industry Sector Reports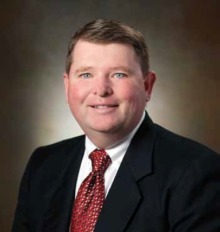 Q&A with Spectrum Health's president
Kevin Splaine talks about the grand goals for the health system.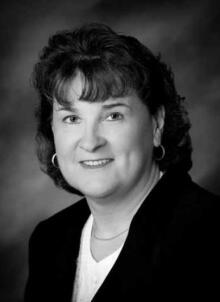 Q&A with AORN president Deborah Spratt
The 2012-2013 president reflects on her term and talks about the highlights of the upcoming annual show and conference.
Special report: Robots invade health care
How new robots and procedures are bringing surgery into the future.
Special report: Endoscopy, beyond the cutting edge
Numerous factors will contribute to the sector's growth in coming years.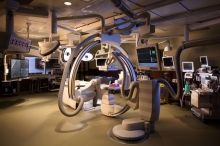 Special report: Hybrid ORs
Despite increasing adoption, these high-tech rooms may be out of reach for many hospitals.
Columns

Dr. Marty Makary on the future of health care transparency
Dr. Marty Makary shares his predictions for our monthly "future of" column.

The Female Medical College of Pennsylvania
This Month in Medical History.
Medical Museum: Culpepper Microscope
Each month we visit Dr. Blaufox's Museum of Historical Medical Artifacts.

The hybrids have it
Letter from the editor for March 2013.

Aligning forces
Letter from the online editor for March.
March's new product showcase
This month's roundup of the latest industry products.

AORN's Sweet 60th
The biggest surgical trade show in the U.S. is celebrating its diamond anniversary.
Tips from the experts: OR
Whether you have a hybrid or traditional OR, here are four ways to get the most life out of your OR equipment.

Know thy dose
As a California CT dose-monitoring law goes into effect, vendors push technologies to help rads go "beyond compliance."

7 tips to get the most ouf of your endoscopy equipment
Experts offer their tips and tricks.