Features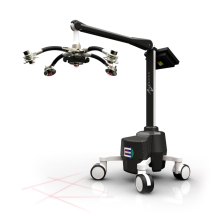 Special report: Lighting up the laser industry
Developments in "light medicine" and finally some good news for cosmetic laser sales.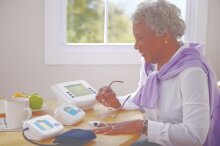 Is remote patient monitoring the answer health care's been looking for?
The technology promises to slash costs and improve quality but reimbursement woes and technical troubles threaten to slow adoption.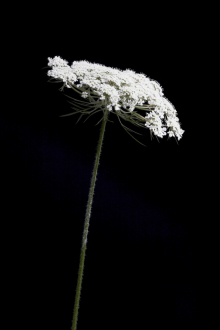 Death with dignity at 13
After more than a decade, doctor-assisted death in Oregon still finds no consensus in the medical community.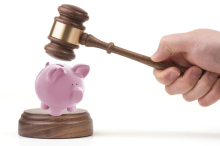 Are you saving money with your GPO?
What the future might hold for one of health care's least known, but most controversial, institutions.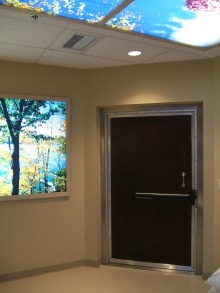 RF Shielding: Choosing wisely
From vendor selection to maintenance, industry experts offer advice on getting the most value out of an RF shield.
Columns & Sections

Healthcare Chronicles
A perspective on the benefits of GPOs from an industry expert.

Point of Care
A look at the work of the TriMedx Foundation.

This Month in Medical History
The AIDS test became commercially available in March of 1985.

Nuance Communication's Dr. Nick van Terheyden on clinical documentation.

What changes will improving your supply chain bring?

Merge Healthcare's Paul Merrild tackles interoperability.

Emmanuel Cordonnier takes you to the cloud.

Technician tips for urban-based MRI facilities.

A preview of the annual Association of periOperative Registered Nurses meeting.

The recent "ratings push" ends this Friday, Jan. 14th, for this coveted award.